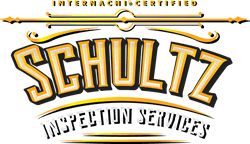 Services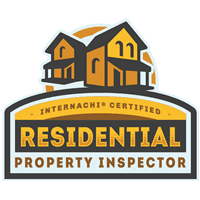 A home inspection is a non-invasive, visual examination of the accessible areas of a residential property which is designed to identify defects within specific systems and components defined by these standards that are both observed and deemed material by the inspector. 
A home inspection is an unbiased look at the property. We are not there to buy or sell the house; we can give our honest professional opinion on what is observed so that you can make the most prudent choice for you and your family.
We utilize thermal imaging (also known as thermography and infrared or IR technology) during our residential home inspections at no additional charge.
Roof
Exterior
Basement, Foundation, Crawlspace & Structure
Heating
Cooling
Plumbing
Electrical
Fireplace
Attic, Insulation & Ventilation
Doors, Windows & Interior

For Sellers: Move-In Ready Certified
Are you selling your home? Let us inspect it before you even list it. A Move-In Certified® home has been pre-inspected, which means that the seller can confirm that there are no major systems in need of immediate repair or replacement, and no known safety hazards. A Move-In Certified® Seller Inspection informs you of any defects or problems with your home so that you can address them before prospective buyers discover them. You can then take the time you need to obtain reasonable repair estimates. Show prospective buyers that you are dealing in good faith. Avoid 11th-hour negotiations and delays and justify your full asking price by having your home pre-inspected now.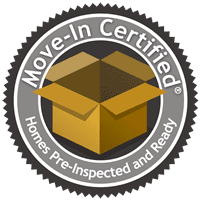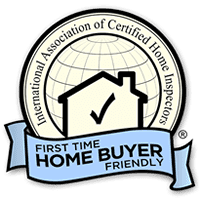 Buying a home can be a stressful, and exciting, time! You are not just making a financial investment; you are laying the foundation for your future. We will conduct a Residential Home Inspection but we will take additional time with you in order to go over home maintenance tips and show you the most important aspects of your home. We will also sign you up for our monthly Homeowner Newsletter which contains lots of helpful tips, hints, and information!

4-Point Inspection (AKA: Insurance inspection)
A four-point inspection is an insurance inspection that assesses the condition of the four major components of a home (electrical, plumbing, HVAC, and roof). Many insurance companies require this inspection to get a new policy or to renew an existing one. Beginning in 2012 all inspections and forms must be completed by a verifiable Florida-licensed professional.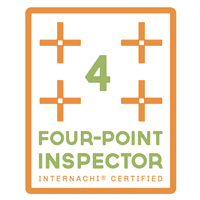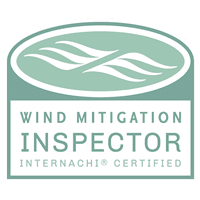 Wind mitigation is the implementation of certain building techniques in order to limit damage caused by intense wind. As you can imagine, insurance companies tend to be interested in this information as well! Various incentives are in place to motivate homeowners to implement these enhancements, and qualified inspectors can determine which improvements are necessary.
We will inspect to see how much protection the home has against wind damage and provide you with our findings in a report. Many insurance companies will offer discounts for having an inspection done!

Yes, you read that right!
We will perform a "Monster Inspection" on your home by request! I am a father and I believe that at times it makes a big difference when we go a bit above and beyond. If your child is nervous to move into a new room, or for any other reason, I will come and make sure that it is monster free! We will leave behind a door hanger that proclaims the room as being "Monster Free" and shows that I inspected various areas.
There is no charge for our monster inspections as an added service. If we need to make a special trip, we are happy to help! Check out our pricing page for details.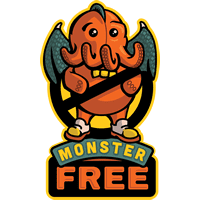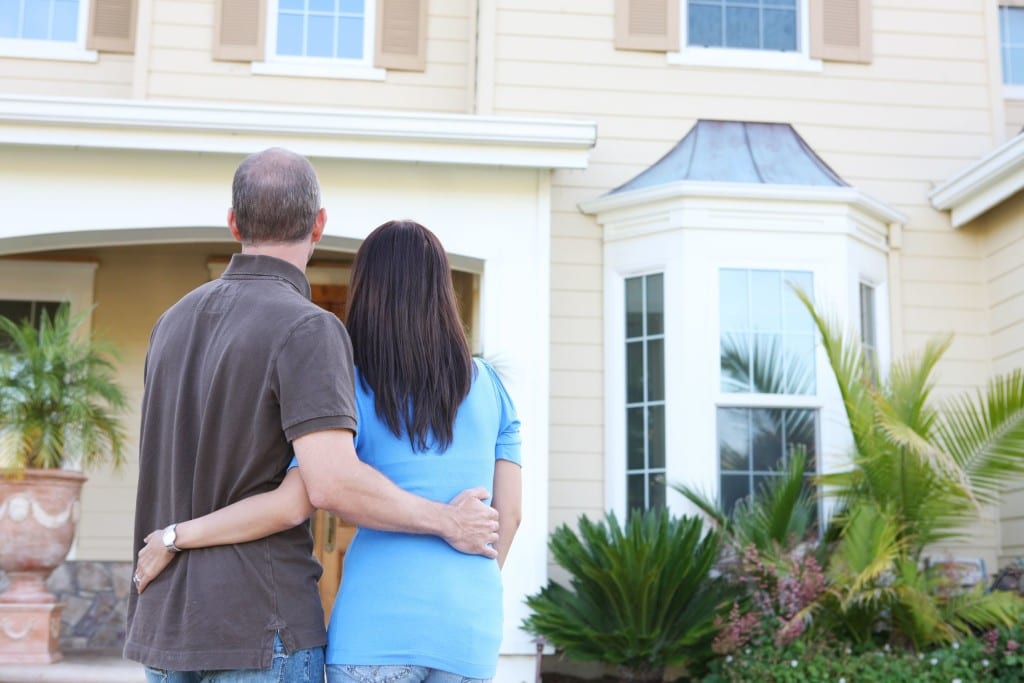 Walk-Through consultation
Perfect for those on a budget, renters, and investors. We will perform a visual walk-through of the property and provide you with a verbal summary of our findings. A walk-through is NOT a home inspection and, as such, it does not follow the Home Inspection standards of practice.
If you have an investment property we can perform a walk-through before and/or after a tenant moves in to document observable damages. 
If you are a renter protect your deposit by hiring us to document our findings prior to moving in and after you move out!

Sentinel Services: Part-time resident?
We can prepare your property for long absences and get it ready for your return!
If you know that you will be gone for an extended time we can come in once you leave and:
Clean out perishable foods from the refrigerator (does not include cleaning)
Turn off non-imperative breakers or unplug items
Turn off main water supply
Shut off valves
Check security of windows and doors
Just let us know when you will be returning, and we will get your home ready for you! We can also bring your mail inside if it isn't forwarded and do house-checks during the week to make sure that your property is secure! Check out our pricing page for packages and more details.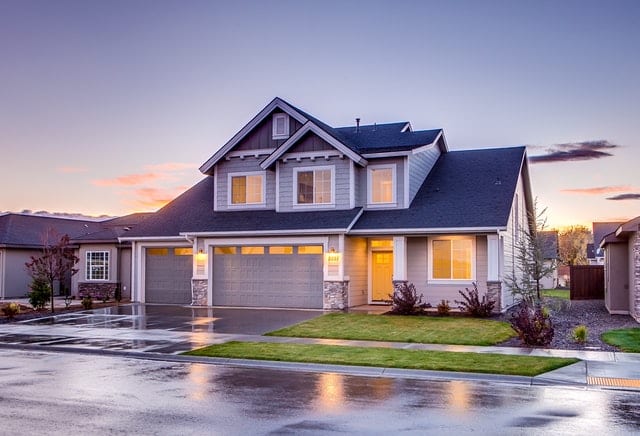 The benefits from making energy improvements include saving on your utility bills, increasing the comfort of your home, and reducing your use of natural resources. To conduct the inspection I will collect about 40 data points related to energy and provide a report on my findings utilizing advanced energy software which will:
estimate the home's yearly energy use
pinpoint potential inefficiencies
develop recommendations for energy improvements
determine your potential savings

11th Month Warranty Inspections
Most builders offer a one-year warranty on a new home. We will come out during the 11th month and perform a full home inspection before the builder's warranty expires. Our non-invasive inspection is based on observations of the visible and apparent condition of the interior and exterior of the structure, including its major systems and components. Following your inspection, you will receive a comprehensive report, complete with photos, that includes information on any material defects observed on the date of the inspection. Armed with this information, you can take any necessary steps to hold your builder and his subcontractors to their warranties while they are still in force.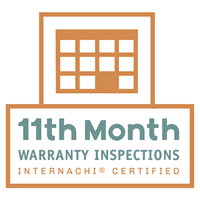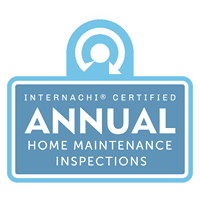 Annual Home Maintenance Inspections
This inspection is especially important for the new homeowner but even those who have owned their home for years can benefit from it!
 Your house requires care and regular maintenance. As time goes on, parts wear out, break down, deteriorate, leak, or just simply stop working. Even the most vigilant homeowners can, from time to time, still miss things. We will review a checklist together and I will explain what needs to be done to properly maintain your home. Some things that I will evaluate include:
roof
gutters
attic
water heater
HVAC
windows
doors
seals
…and much more!
Consider ordering a maintenance inspection yearly and I will help you keep your home in good condition and assist in preventing it from suffering any serious, long-term (and expensive) damages.
Let's keep your home in great shape together!

Buying a mobile or manufactured home is a tedious process, especially if you are doing it privately. Manufactured homes are constructed differently than traditional homes and require someone that is trained in inspecting them.
Some of the most important aspects of inspecting a manufactured home include:
piers
utilities
flooring
roof structure
alignment
"underbelly"
-and much more!
Schedule an inspection and protect your investment today!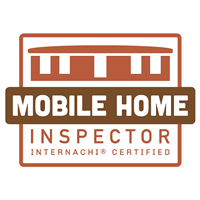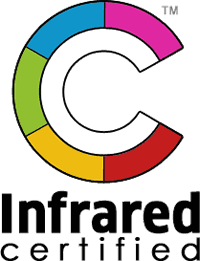 Thermal imaging (also known as thermography and infrared or IR technology) is an emerging technology that may allow us to show you things about your home that no one can show you using other inspection methods.  Thermal imaging produces images of invisible heat energy emitted from objects and systems in the home and allows me to measure it. Thermal imaging may help diagnose the problem rather than merely identify symptoms and can sometimes, but not always, identify and document: electrical faults before they cause a fire; overloaded and undersized circuits; circuit breakers in need of immediate replacement; missing, damaged and/or wet insulation; heat loss and air infiltration in walls, ceilings, floors, windows and doors; water and moisture intrusion that could lead to mold; possible pest infestation; hidden roof leaks (before they cause serious damage); air-conditioner compressor leaks; under-fastening and/or missing framing members; structural defects; broken seals in double-pane windows; energy loss and loss of system efficiency; dangerous flue leaks; damaged and/or malfunctioning radiant heating systems; unknown plumbing leaks; and overheated equipment. The color images produced can then be included in the inspection report to provide supporting documentation. One picture is worth a thousand words.
We utilize IR technology as a standard during our residential home inspections at no additional charge. We may also use it as a stand-alone service or an add-on as requested. Some uses of thermography, in addition to using it during a home inspection, include checking for air leaks during a home energy inspection, checking electrical panels for an electrical contractor, assisting a plumber in pinpointing the source of a leak, and much more!

"Aging in place" is the phenomenon describing senior citizens' ability to live independently in their homes for as long as possible. Those who age in place will not have to move from their present residence in order to secure necessary support services in response to their changing needs. We may recommend corrections and adaptations to the home to improve maneuverability, accessibility, and safety for elderly occupants. Some such alterations and recommendations for a home are as follows:
Appliances
Bathroom
Counters
Exterior
Entry
Electrical, Lighting, Safety, Security
Faucets
Flooring
Hallways
Heating, Ventilation, and Air Conditioning
Click here for additional information and a full list.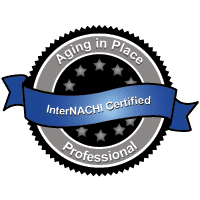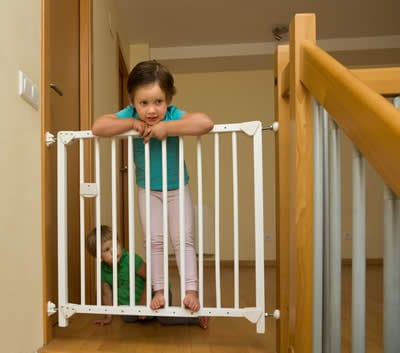 The world looks much different from just a few feet from the ground or crawling around!
About 2.5 million children are injured or killed by hazards in the home each year. The good news is that many of these incidents can be prevented by using simple child-safety devices on the market today. Any safety device you buy should be sturdy enough to prevent injury to your child, yet easy for you to use. It's important to follow installation instructions carefully.  
As a family-based company, we understand the concern that parents have for their young children. We will come in and do a walk-through of your home with you, making recommendations and suggestions on how to improve the safety of your home for your most valuable possession – your children.

Indoor air-quality testing
Most of us spend much of our time indoors. The air that we breathe in our homes, in schools, and in offices can put us at risk for health problems. Some pollutants can be chemicals, gases, and living organisms like mold and pests.
Research has shown that the quality of indoor air can be worse than that of outdoor air. Many homes are built or remodeled more tightly, without regard to the factors that assure fresh and healthy indoor air. Others may have issues with excessive moisture or other factors that may lead to poor air quality. Our homes today contain many furnishings, appliances and products that can affect indoor air quality.
As an IAC2 Certified Air Consultant and an InterNACHI Air Quality Inspector I have the knowledge and training to conduct proper and thorough air quality testing utilizing modern technology and accredited labs. We also offer mold testing for any suspect biological growth and are trained to collect samples for further laboratory testing.
Signs of indoor air quality problems include:
unusual and noticeable odors;
stale or stuffy air;
a noticeable lack of air movement;
dirty or faulty central heating or air-conditioning equipment;
damaged flue pipes and chimneys;
unvented combustion air sources for fossil-fuel appliances;
excessive humidity;
the presence of molds and mildew;
adverse health reaction after remodeling, weatherizing, bringing in new furniture, using household and hobby products, and moving into a new home; and
feeling noticeably healthier outside.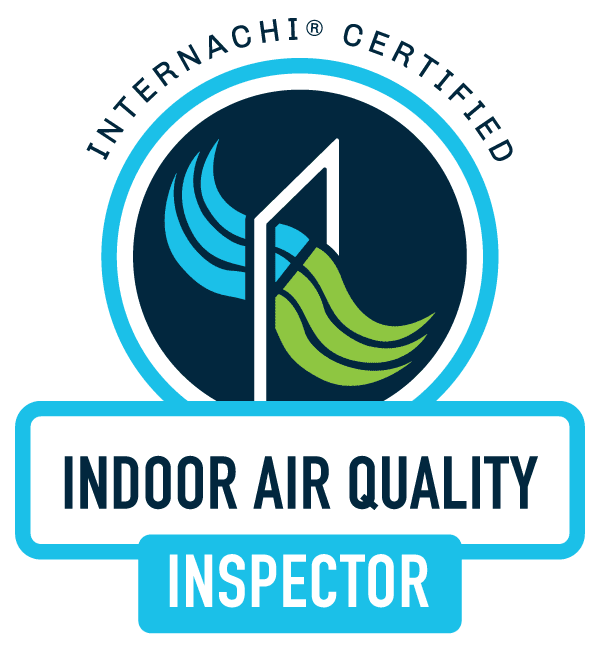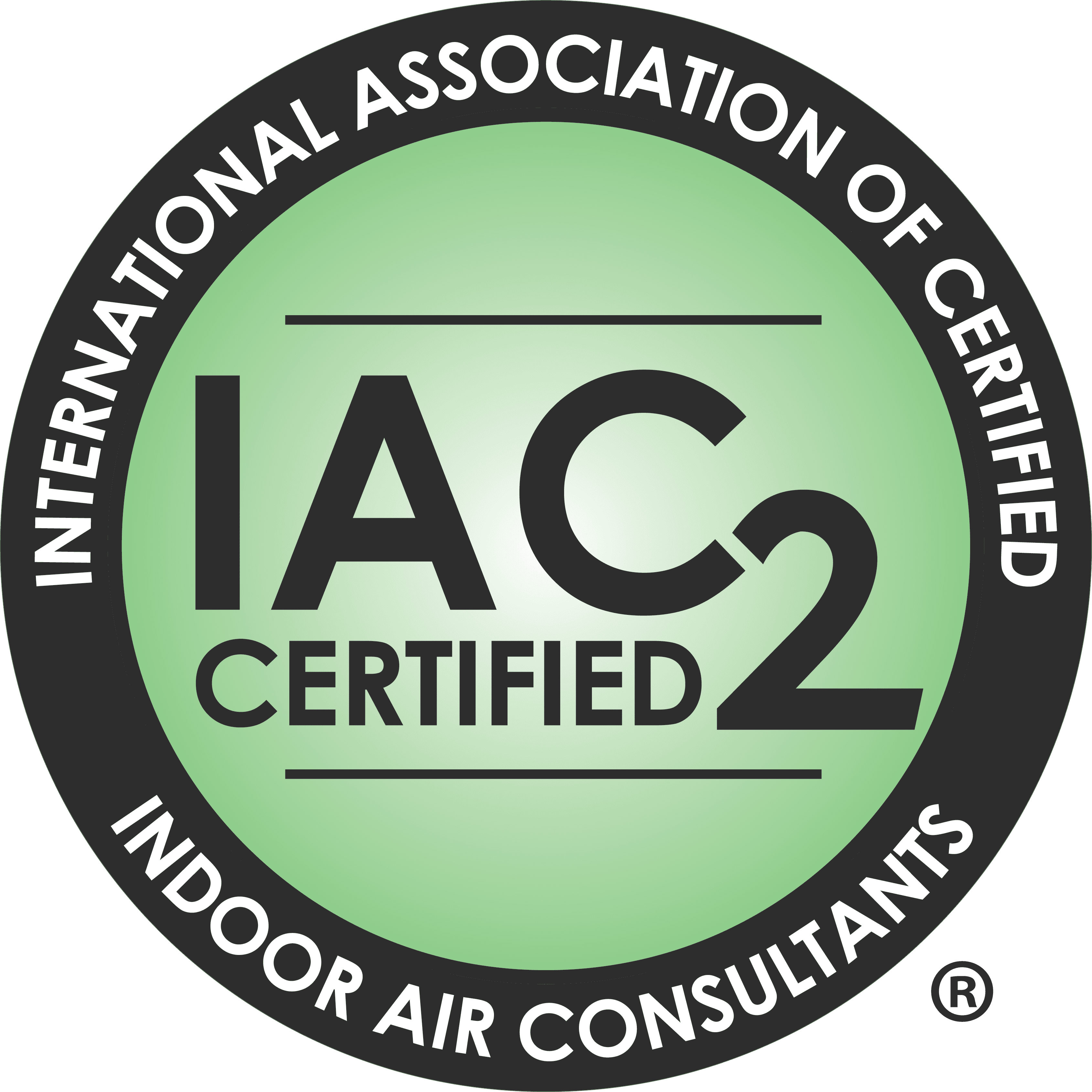 We also offer the following additional services. If you have any questions, give us a call!
Roof Certifications
Air Quality Testing
Water Quality Testing
Drone Services
Call to find out more or schedule an inspection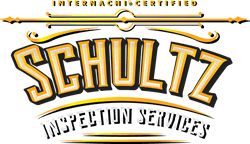 Schultz Inspection Services
2601 70th St W, Lehigh Acres, FL 33971, USA