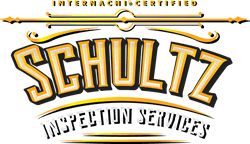 Meet Your Inspector

Hello! My name is Josh and I am a state-licensed Certified Professional Inspector. I moved to Lehigh Acres in 1996 and made Florida my home where I live with my beautiful wife and daughters. My wife and I met in 2006 and we were married in 2008. My wife is a local teacher at an elementary school and specializes in special education. She absolutely loves what she does and it shows! We had our first daughter in 2013 and our second in 2017. We love doing things as a family and cherish our time together. We are involved in local charities and love to help our community when we can. I am also a member of a fraternal charitable organization which has made substantial impacts in various places around the world.
I decided to start my own business as an inspector because of my genuine desire to help others and a negative home-buying experience years ago. I wanted a career that I could feel good about and make a positive difference in people's lives. I -know- that my customers will be treated with dignity, respect, honesty, and consideration. Life is about so much more than simply making a paycheck.
Let me be YOUR inspector.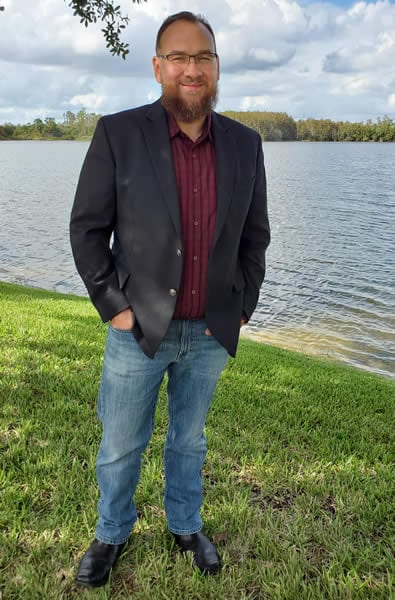 I will inspect your home as if I were moving my own family into it. I will be respectful of your property and possessions – I even use separate "indoor" shoes! I will make every effort to leave the home in the condition that it was in when I arrived, and I strive to treat every single customer as if they are my only customer.

I attended FSW for my two AS degrees and InterNACHI® School for my CPI and continuing education. InterNACHI is the only home inspector college accredited by the Accrediting Council for Continuing Education & Training (ACCET), a national accrediting agency of the U.S. Department of Education (USDE). I have numerous certifications, which you can see below, and update them frequently – I love to learn!

I am a family man before anything else. As such, I conduct every inspection as if it were my wife, children, or elderly mother getting ready to move in. I will utilize my knowledge of the industry, education, and personal experience when I conduct my inspection. I want my home to be safe for my family and I want your potential future home to be safe for yours as well!
I adhere to a strict code of ethics and I am covered under InterNACHI's $25,000 Honor Guarantee.
Call to find out more or schedule an inspection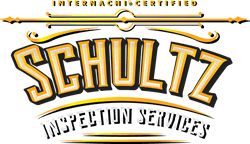 Schultz Inspection Services
2601 70th St W, Lehigh Acres, FL 33971, USA