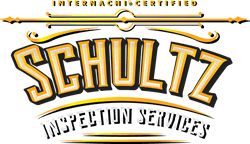 For the kids

Let us know if you have children. I will conduct my inspection with a special emphasis on what might be dangerous to them in their daily lives. The perspective (and what is in reach) of a 3-year-old is much different than an adult and we will be mindful of pointing out anything that is seen as a potential hazard for them.
 We are also family-focused and wanted to offer a little something for the young ones! Below you will find coloring pages; submit one of your children's coloring page for a chance of having it displayed on our website!
Make sure to check out our "Services" page for more information on the Monster Inspection and Child Safety Inspections. We look forward to serving your family!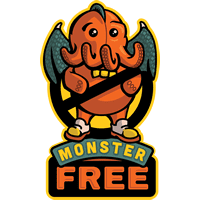 Call to find out more or schedule an inspection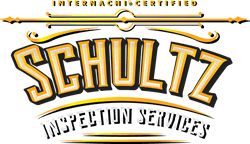 Schultz Inspection Services
2601 70th St W, Lehigh Acres, FL 33971, USA