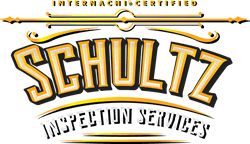 Drone Inspection
Aerial photography and drone inspections can provide value to numerous situations and markets. A few of the most popular services are listed below but this is by no means an all-inclusive list. In addition to the commercial applications, with a 1-inch image sensor and a large 2.4μm pixel camera our 1080p image feeds are ultra-smooth, clear, and reliable. We can provide you with stunning pictures or breathtaking video to remember and showcase any event or property.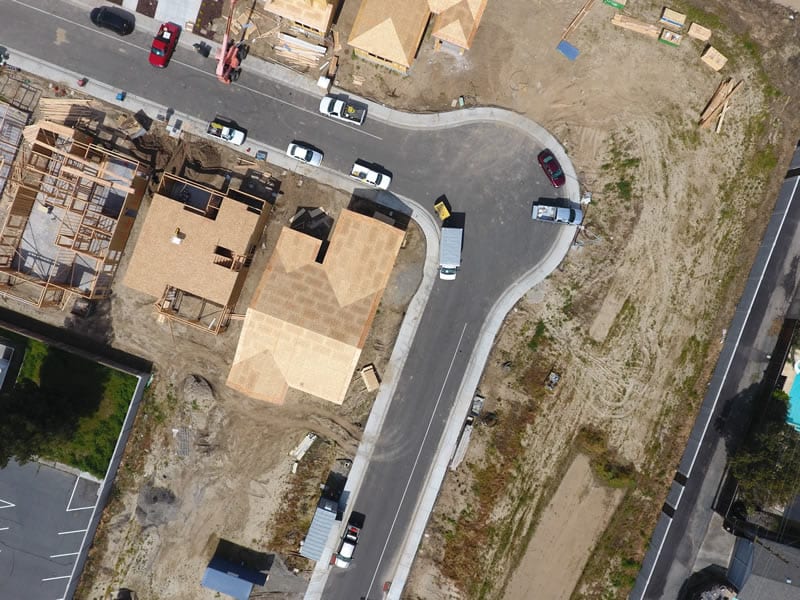 We can take high-definition aerial photos or videos on a weekly, monthly, or quarterly basis to show the progress of your project. Your clients can see their project coming to life and can communicate clearly with your team if they have any concerns, desired changes, or compliments! If it is a large commercial project, or a residential client that wants to see their dreams coming true step-by-step, our photos are sure to impress. You can also highlight some of your best work and build a portfolio for your clients to see just what you can do!

By using high-definition aerial photography or video you can quickly assess and document the condition of your community. This footage looks absolutely amazing in brochures and can assist in any insurance issues.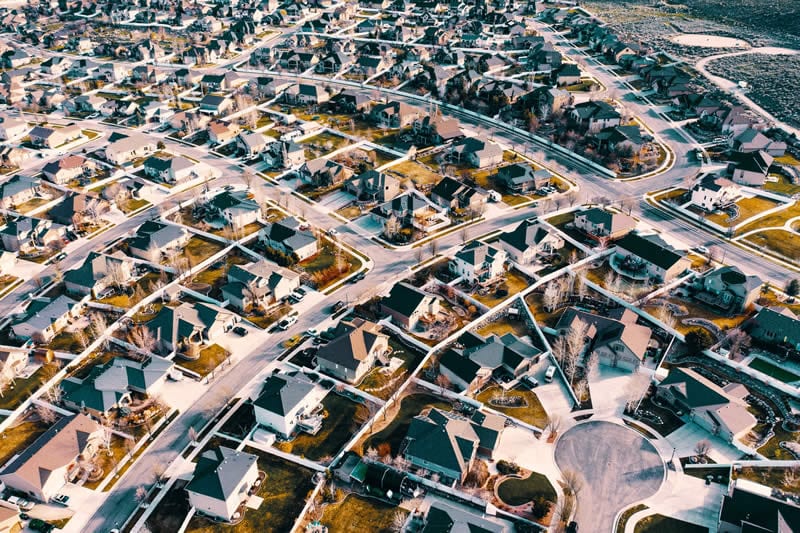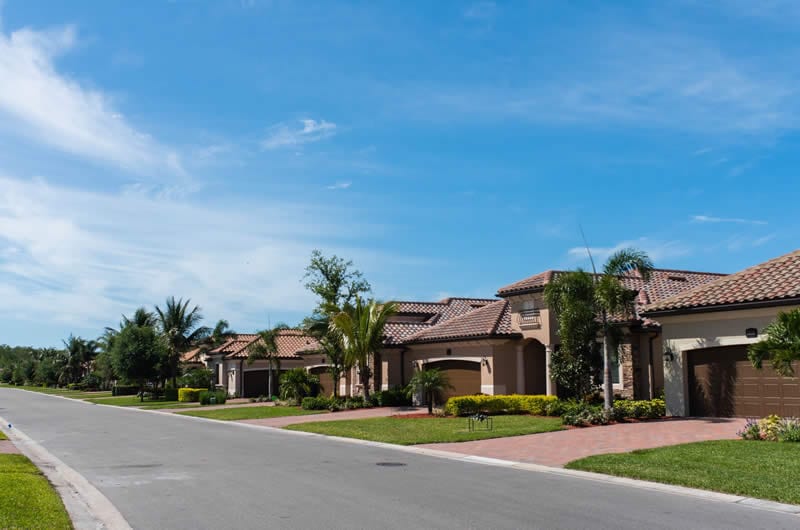 Selling a home? Help your clients to truly see what it is they are considering purchasing. Aerial photos can offer a spectacular showcase and offer considerable value to a listing – especially with out of state clients! We can provide you with footage to incorporate in your sales packets and truly show off the beauty of a property.

Showcasing commercial properties for investors and clients is important. With the footage that we provide you can display beautiful images of the entire property instead of just small portions and help them to visualize their future project.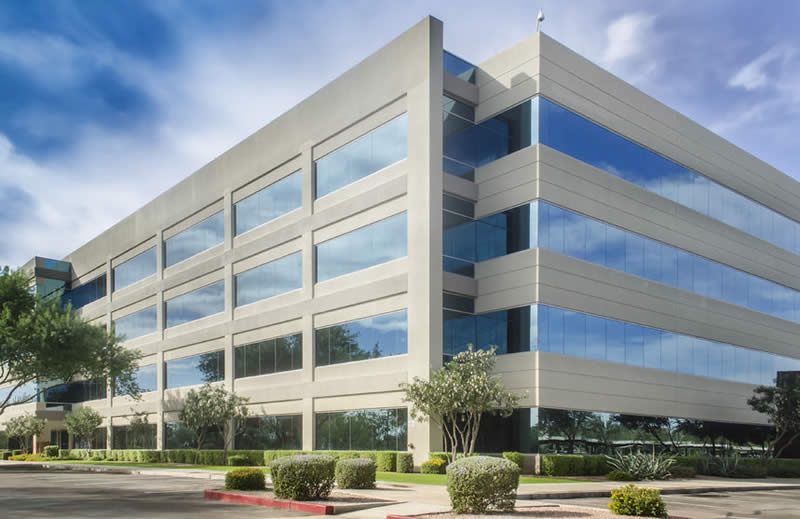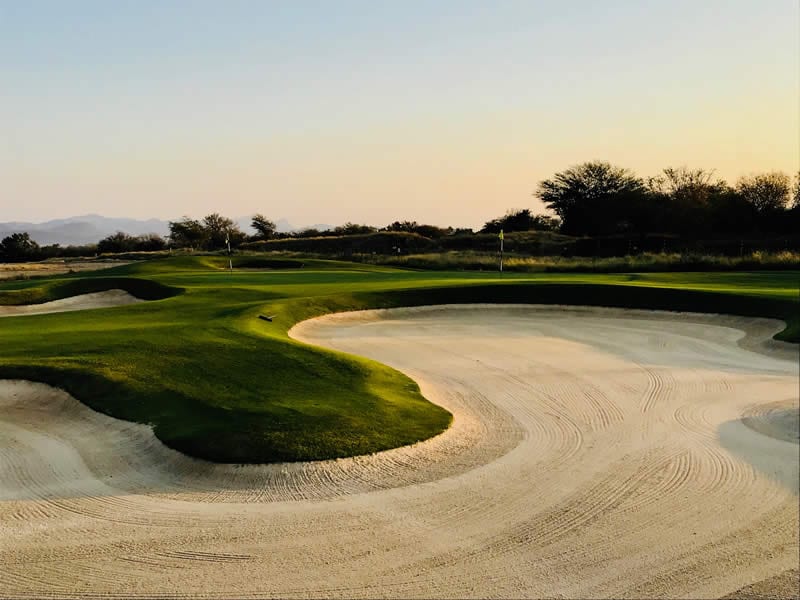 Assess the condition of your golf course to more efficiently focus your efforts in particular areas to get the results that you desire and have the most beautiful course possible! Through aerial footage, you can develop a plan of attack that will allow you to be more efficient, reduce labor costs, and even showcase your beautiful course in advertising materials and social media!

We can provide photos and video footage of various structures and assets to allow your officials and inspectors the ability to accurately assess without the need of them getting into dangerous or high-risk situations. As a Florida licensed inspector, I have insights and training that other photographers and drone pilots may not possess. I can provide the most valuable images because I am an inspector myself and understand what type of footage is most useful to your organization.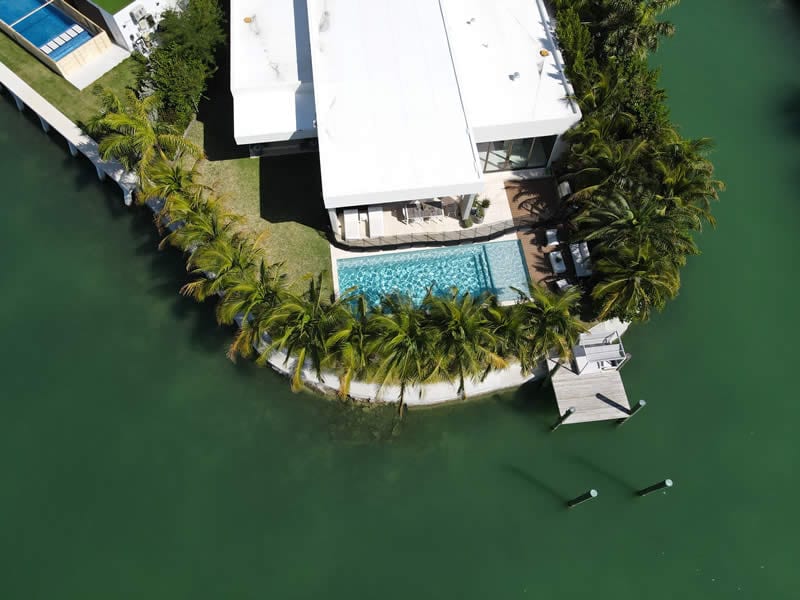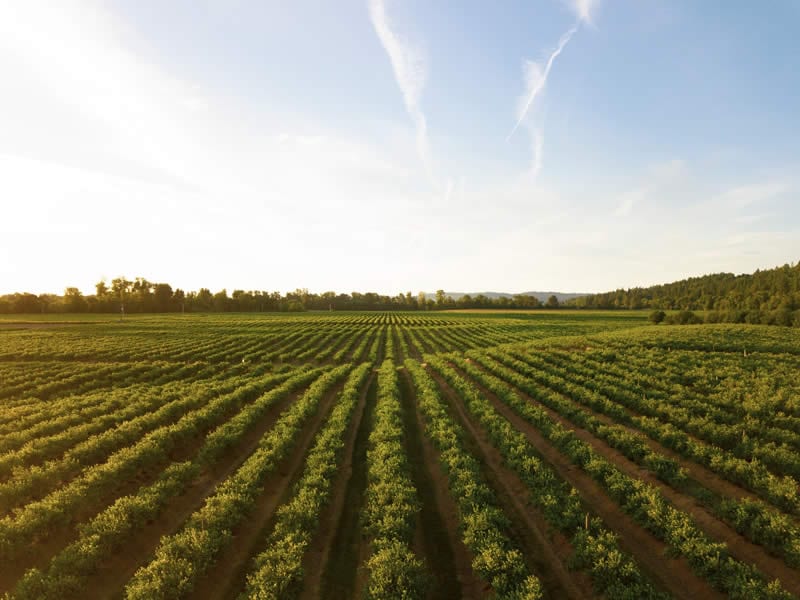 Keeping an eye on your land and crops is important. We can provide aerial footage that will allow you to make decisions based on the health and growth of your investment along with means to better plan for future crops.

Call to find out more or to schedule an inspection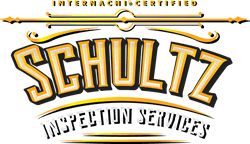 Schultz Inspection Services
2601 70th St W, Lehigh Acres, FL 33971, USA